DWIGHT EDWARD TOMPKINS
Let our highly experienced California living trust attorney help you protect your assets and save you and your family from high costs in the long run.
OVER 30 YEARS EXPERIENCE IN LIVING TRUSTS AND ESTATES
I understand my client's unique circumstances and design a plan to specifically address the client's objectives.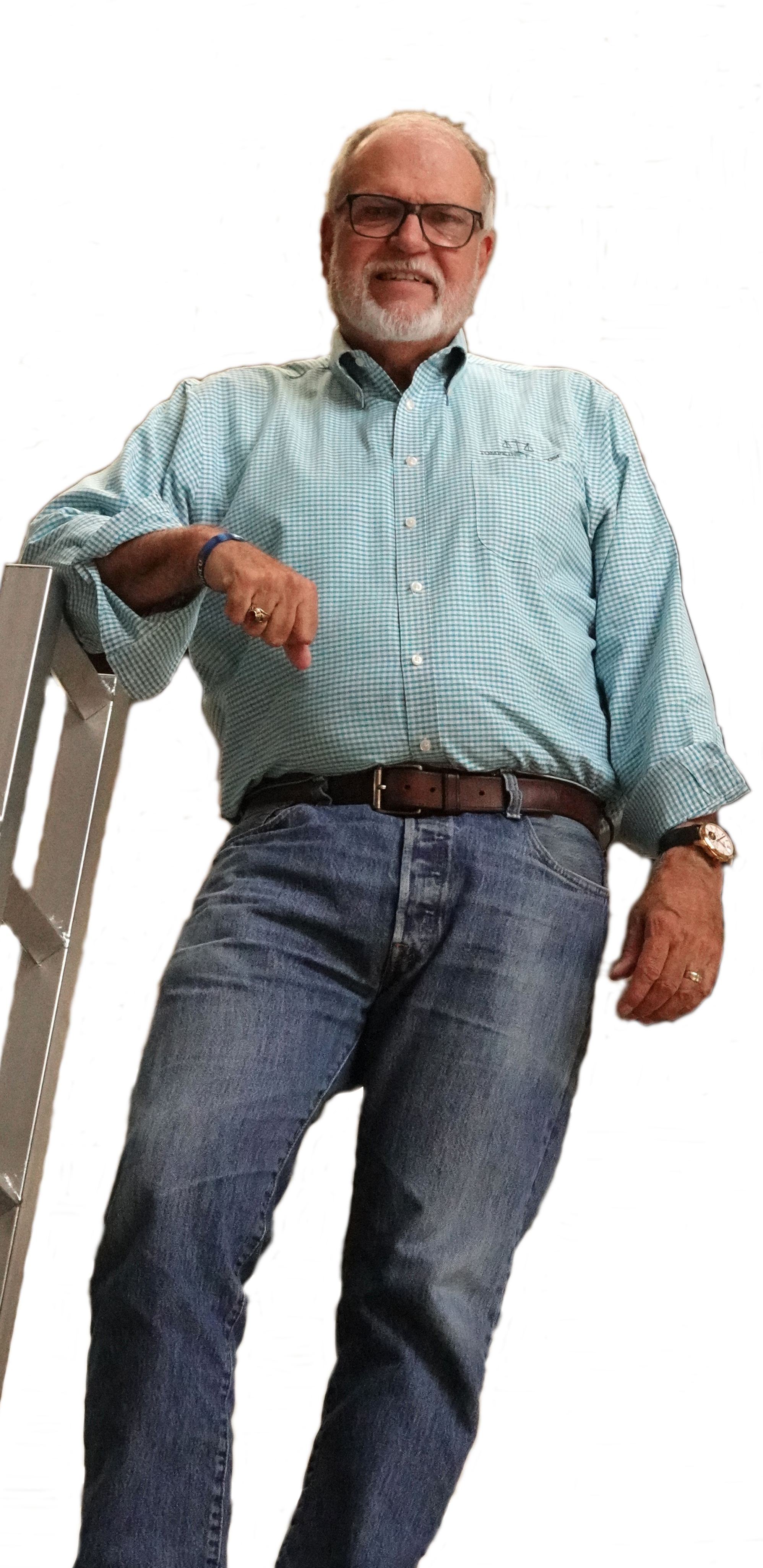 LIVING TRUSTS VS. WILLS
The primary advantage of Living Trust over a Will is that a Living Trust avoids the costly and timely necessity of putting the family through Probate Administration.
HELPFUL DURING PERIODS OF INCAPACITY
If you are the trustee of your own living trust and you become incapacitated, your chosen successor trustee can manage the trust's assets for you, very similar to an agent with power of attorney.
FLEXIBILITY
Living Trusts can incorporate special features to handle specific family dynamics.
ESTATE TAX PLANNING
Estate and Gift Taxation issues can be avoided or minimized through the use of a custom tailored Living Trust in California.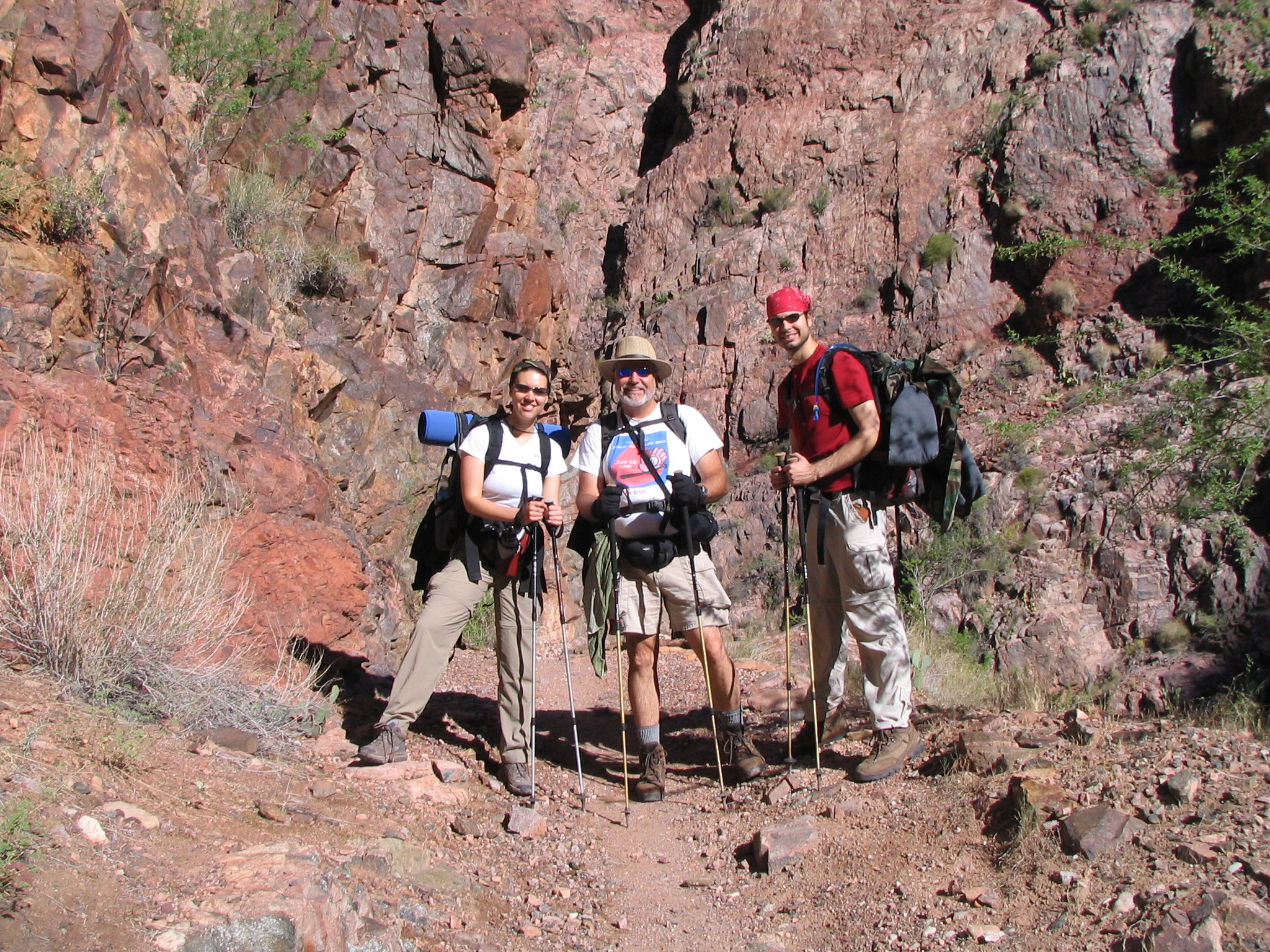 I have focused on Estate Planning, Living Trusts, and Business Planning for over 30 years as a solo practising lawyer. Unlike any other estate planning attorney in Orange County, CA, I work directly with my clients which allow me to provide a more affordable, cost-effective approach to solving their planning needs. Through this approach, I understand my client's unique circumstances and design a plan to specifically address the client's objectives.
Estate Planning Attorney Orange, CA
I feel that it is my responsibility as an estate planning attorney in Orange County to show a professional level of devotion to my clients. I am personally committed to work with you to accomplish your specific goals and objectives. I serve residents of Orange County, CA and all the nearby areas.
Just finished our second and closing meeting with Dwight today. My wife and I both walked out of his office today happy knowing we where in good hands with Dwight. He was able to explain in ways that made it easy for my wife and I understand clearly to what our choices are and what exactly we are signing. His fees are totally reasonable and his service made it money well spent! Extremely happy that our living trust is finally completed and that Dwight was our attorney. I will definitely will be referring Dwight to all my family and friends who have not done a living trust yet.
Protect Your Rights and Assets
Call Dwight Tompkins today directly at (714) 385-0044 to schedule a consultation. Call Today!
The information on this website is for general information purposes only. Nothing on this site should be taken as legal advice for any individual case or situation. This information is not intended to create, and receipt or viewing does not constitute, an attorney-client relationship.